January, 2019 — E4TheFuture's Pat Stanton spoke with WGGT-LP 92.9 FM, Germantown Community Radio, in a show originally broadcast on January 18th and now available as a podcast. The show, Planet Philadelphia, also features Walter Yakabosky, Director of Training at Philly's Energy Coordinating Agency (ECA) and Ashley Bowman, Jobs Development Coordinator at ECA.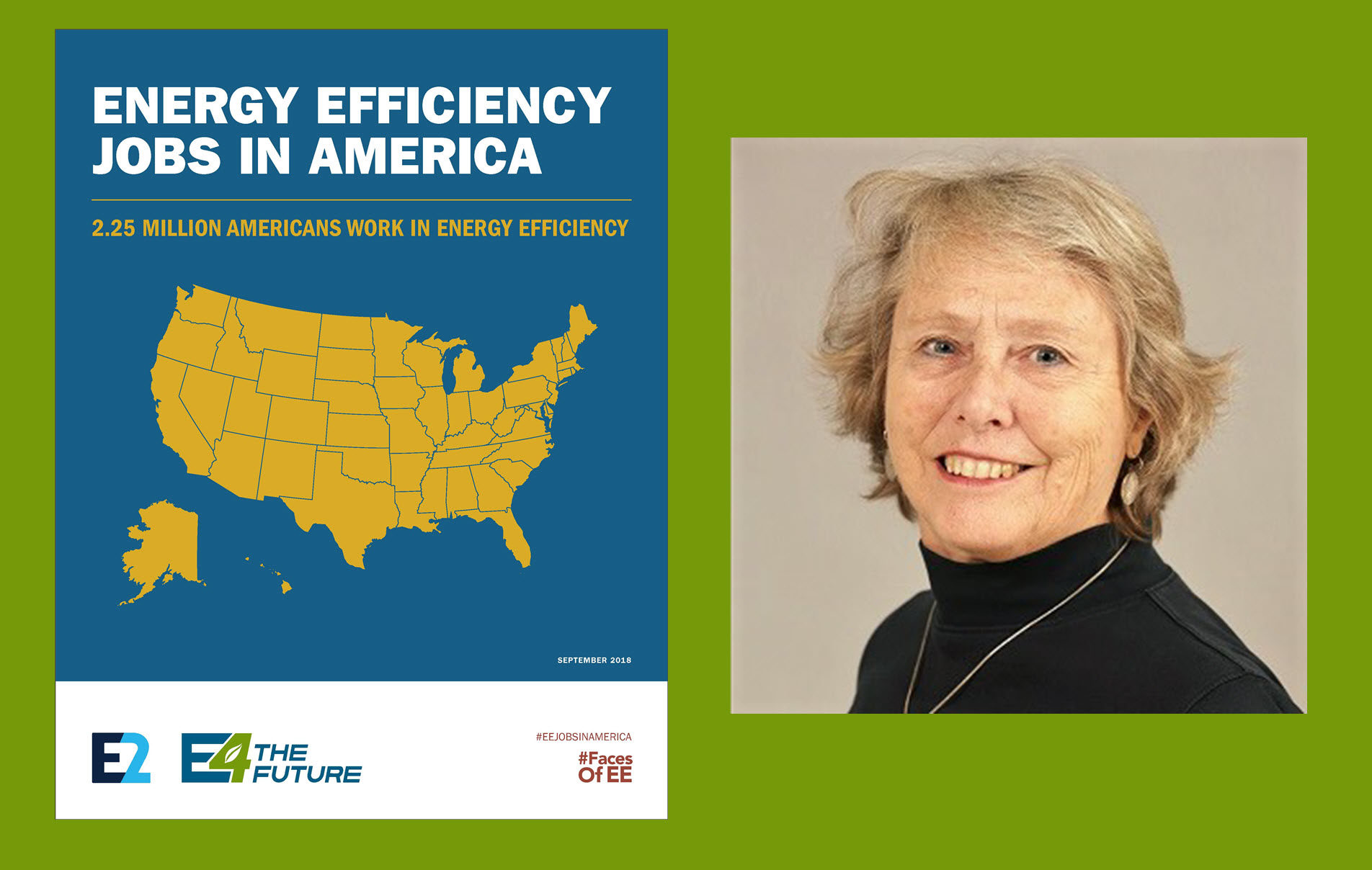 "Energy efficiency workers are your neighbors," Pat emphasized during the program. "There's a double benefit," she explained, when people in small communities improve the performance of their home, they have more money to spend in the community.

Key points made by Pat:
● The jobs report is resonating well with people, including those categorized as "not the usual suspects"
● EE jobs are everywhere in the USA; 65,000 are in Pennsylvania
● Growing energy efficiency is a "great economic multiplier" that brings a ripple effect with its many benefits
● The "energy burden" is important for legislators to hear about

Walter Yakabosky provided background about ECA's work and array of programs including training and expected wage levels. His description of energy assessments surprised the show host by noting that the least effective and most expensive form of energy-saving installations are windows and doors. (The most effective, he noted, are insulation and air sealing.) Ashley Bowman gave details about current job openings and valuable partner connections, pointing to opportunities in HVAC and other specialties.

Learn more about Philadelphia's Energy Coordinating Agency, or catch Walter at the HPC national conference in Chicago this April. His topic: "The Value of Apprenticeships for Energy Efficiency Professionals."

Download the summary of Energy Efficiency Jobs in America (2018) or the complete report.
Photos: BPI Building Analyst training; white roofs provide relief in urban heat islands (courtesy Energy Coordinating Agency)