February, 2020 — E4TheFuture's policy director Pat Stanton co-presented a webinar for the Yale Center for Business and the Environment, with panelists from SEIA, NASEO, and AWEA.
View Pat's slides.
Yale describes the presenters as senior officials at organizations that "lead and track the thousands of firms connected to the nation's solar, wind, and energy efficiency industries." The webinar discusses political, policy, market, and technological drivers affecting the clean energy sector, and thoughts about "what 2020 may bring for new professionals considering a career in the industry."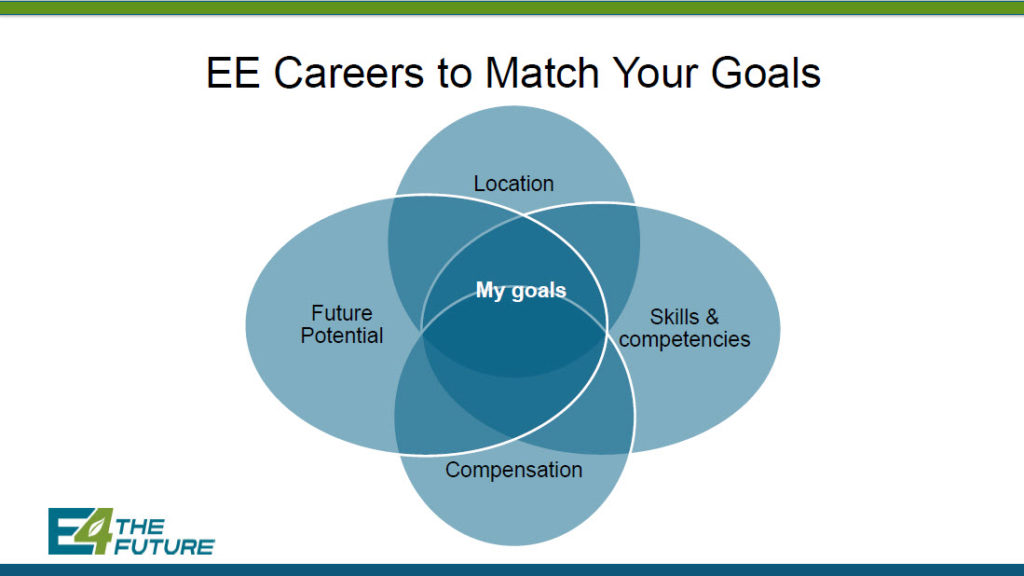 Along with Pat Stanton, speakers included:
Shawn Rumery, Director of Research, Solar Energy Industries Association (SEIA); Sandy Fazeli, Director of Policy, National Association of State Energy Officials (NASEO); John Hensley, Vice President, American Wind Energy Association (AWEA) Research & Analytics; and was moderated by Kevin Doyle, Executive Director of Career Development, Yale School of Forestry and Environmental Studies.