by Steve Cowell
The White House budget proposed devastating cuts to key U.S. energy efficiency programs. Eighty percent of FY19 program dollars could be in real danger. Although a FY'18 omnibus bill succeeded in funding the remainder of this year,* the fight for FY'19 is just beginning. If you believe, as I do, that energy efficiency brings lasting benefits to all Americans please make your voice heard now.

I want to thank the over 800 individuals who have already joined our effort. Please add your voice to theirs by signing on to this important letter by 4/21. We are requesting support for U.S. energy efficiency, including critical funding to continue:
• Home Performance with Energy Star
• Weatherization Assistance Program
• Home Energy Score
• State Energy Program
The letter addresses Congressional chairs and ranking members who serve on the Appropriations Committee. It highlights the value of programs that leverage millions in private sector spending. Remember too: Energy efficiency work comprises local services that cannot be outsourced.
No Drama
Your voice matters. To help us keep a strong momentum, we hope you will consider participating in advocacy efforts for our industry.
Add your name to the letter as a simple, no-cost way to be involved. The energy efficiency workers' voice is stronger than you may think: We are the single largest group in the US energy workforce by a wide margin.

When we raise our voices together, it makes a big difference.
Energy efficiency is unquestionably a powerful solution. When people tend to the energy use of their homes and buildings, basic results are:
• proven cost savings
• better comfort and health
• improved local economies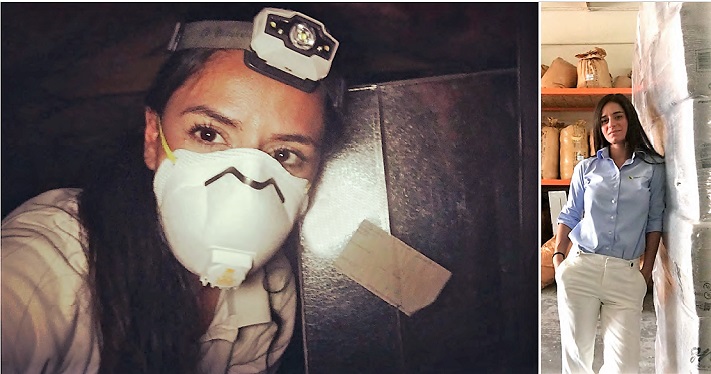 Federal Dollars are Essential to Serve Our Customers Well
Policies and funding for such programs should be strengthened, not axed. Tell your elected officials that you assert this funding is essential. Federal-level support is necessary to maintain our ability to serve customers and to maintain good jobs in every part of the country.
Please help spread the word about this letter. And thank you!
–Steve Cowell is President of E4TheFuture
*See statements about the omnibus bill from the Alliance to Save Energy and the American Council for an Energy-Efficient Economy (ACEEE).
Montage by E4TheFuture, with photos from Marcela Gara, Resource Media