E4TheFuture is dedicated to bringing clean, efficient energy home for every American. We work to advance clean, efficient energy solutions for residential customers. The residential sector accounts for 38% of U.S. retail electricity sales, and plays a key role in meeting clean energy and climate goals.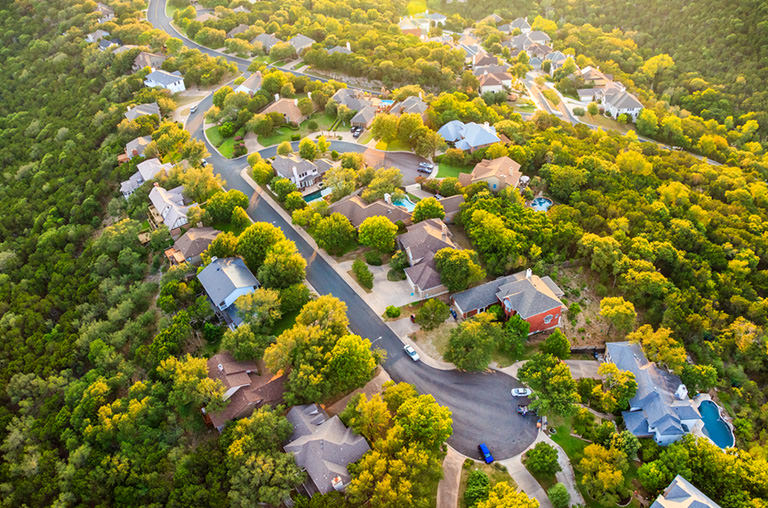 Energy
Promoting clean, efficient, safe solutions
Economy
Growing a prosperous low-carbon economy for the 22nd century
Equity
Empowering all Americans to run their homes with clean, affordable energy
Environment
Restoring healthy air, water and land.