Meet some of the more than 2.1 million energy efficiency pros who work in the U.S. With a little help from our friends, we show the magnitude of our industry in all 50 states.
See below and Count Me In! for ways to get involved.
Get Downloadable Resources or see animated state statistics.
Why Faces of EE?
Energy efficiency is a proven job-creation powerhouse. We provide the data to back up that claim, at a pretty granular level. Faces of EE aims to "humanize" the statistics.
People who work in EE are passionate about what they do. Why? Because EE jobs are:
Refreshingly non-partisan
Local jobs; cannot be outsourced
Poised for growth, with historic federal investment
Made in America using mostly U.S. materials
EE pros are often too busy carrying out their work to actually discuss its value. That's where Faces of EE comes in. Our mission involves spreading the word about how important the efficiency industry is to America's economy, while offering solutions to make the EE sector even stronger.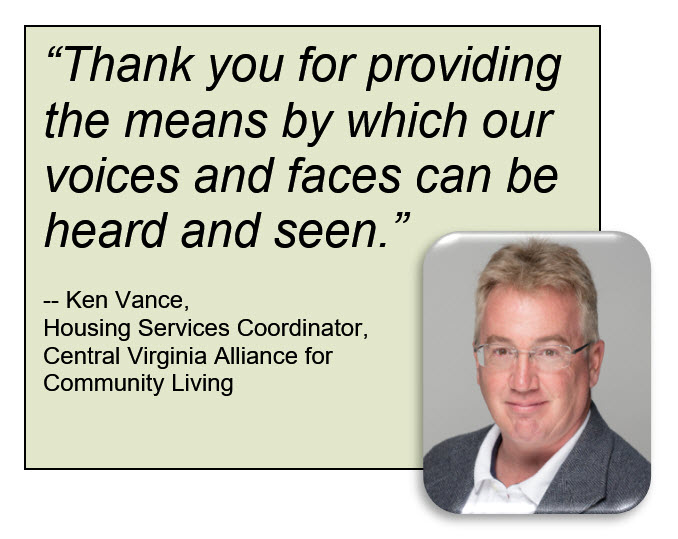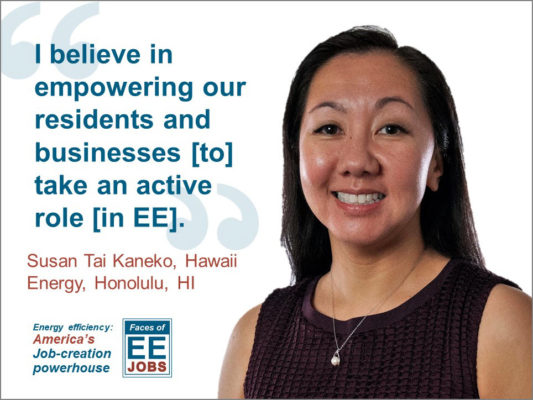 Who do you know in the energy efficiency sector?
A vibrant EE sector means a growing workforce and a healthier economy nationwide. And as a society, we gain documented benefits from EE implementation, including cleaner air and greater energy independence.
Let's make some noise!
Add your voice and help show our strength as an industry. We can:
Follow and amplify @FacesOfEE on Twitter and #FacesofEE at E4TheFuture's Facebook page.