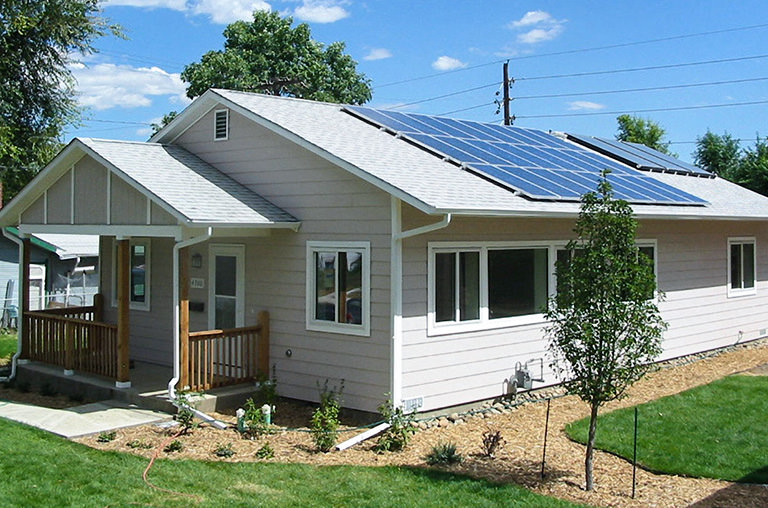 How we help on state and local levels
E4TheFuture engages where our expertise and resources can best make a difference for America's energy future. We participate in state, regional and local policy education geared toward effective clean energy solutions with an emphasis on the residential sector.
The E4TheFuture approach is both strategic and tactical; we stay alert to opportunities caused by outside forces, and leverage key partnerships for success. Our response goes beyond technology-specific solutions; we believe a holistic focus is necessary for success.
Examples include: