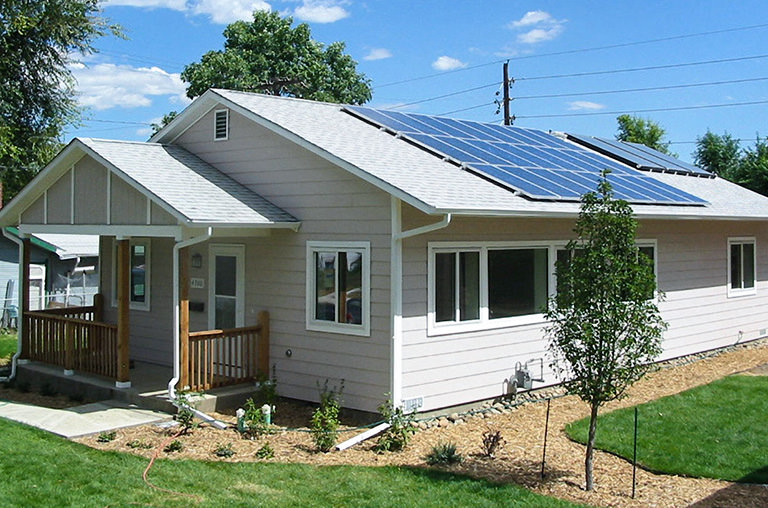 How we help on state and local levels
E4TheFuture engages where our expertise and resources can best make a difference for America's energy future. We participate in state, regional and local policy education aiming for effective, equitable clean energy solutions, especially in the residential sector and transportation.
Our approach is both strategic and tactical. Going beyond technology-specific solutions, we believe a holistic focus is necessary.
Examples include: