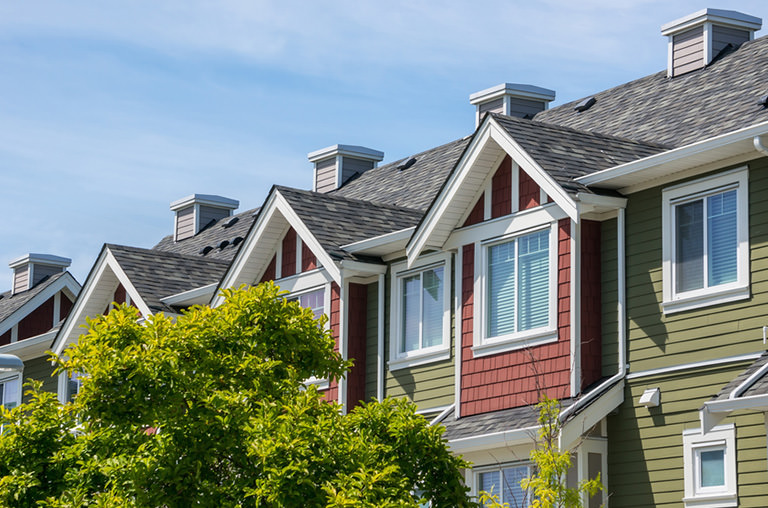 E4TheFuture Advocacy: How we help on a national level
With the goal of advancing E4TheFuture's mission, we focus on a range of initiatives. These include:
National Standard Practice Manual. We coordinate the National Efficiency Screening Project. We helped to develop and are disseminating a manual for assessing the cost-effectiveness of energy efficiency. This document — generally applicable to all types of distributed energy resources — provides sound, unbiased guidance for developing a jurisdiction's cost-effectiveness test.
Faces of Energy Efficiency. Don't miss this exciting initiative! Follow @FacesOfEE on Twitter as we reveal the magnitude of energy efficiency jobs in America.
Other Work. E4TheFuture engages strategically on other initiatives; e.g.,:
funded Non-Wires Alternatives: Case Studies from Leading U.S. Projects. See press release.
co-funded Weatherization and Home Performance: Recommendations For Mutual Success and Collaboration. See press release.
served as policy lead on the National Energy Efficiency Registry (NEER) project team and drafted the Principles and Operating Rules. The NEER was developed to enable transparent tracking of attributes associated with energy efficiency, help states reduce emissions cost-effectively, and support efficiency as a means to improve economic competitiveness and air quality.
Want to know more? View upcoming events.