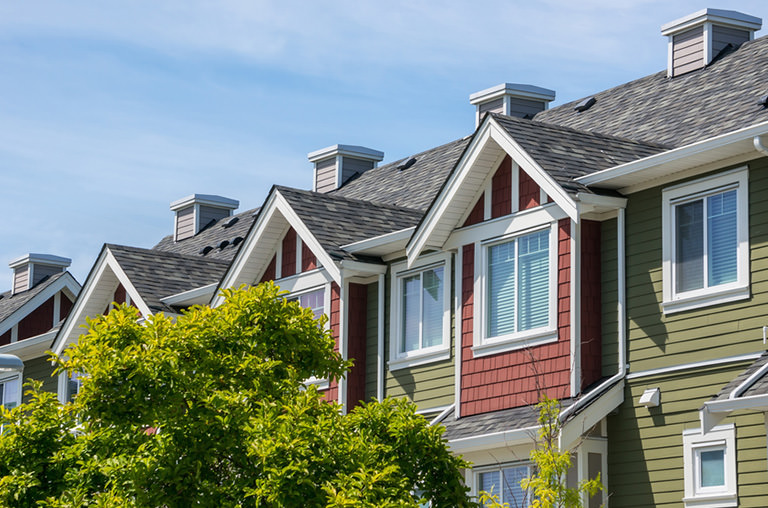 How we help on a national level
With the goal of advancing E4TheFuture's mission, we focus on a range of initiatives. These include:
National Standard Practice Manual. We coordinate the National Efficiency Screening Project. See Valuation of Resources.
Faces of Energy Efficiency. Add your voice to this exciting initiative! Follow @FacesOfEE on Twitter as we reveal the magnitude of energy efficiency jobs in America.
Energy Plus Health. We advance understanding of energy efficiency's impacts on human health and opportunities for integrated energy plus health programs. See Energy Plus Health resources.
Other Work. E4TheFuture engages strategically on other initiatives; e.g., we:
funded Non-Wires Alternatives: Case Studies from Leading U.S. Projects. See press release.
supported publication of Multi-User Microgrids: Obstacles to Development and Recommendations for Advancement, to explore barriers limiting multi-user microgrid development, and potential solutions.
served as policy lead for the National Energy Efficiency Registry (NEER) project team. The NEER was developed to enable transparent tracking of energy efficiency attributes, to help states reduce emissions cost-effectively, and to support efficiency as a means to improve economic competitiveness.
Want to know more? View upcoming events.