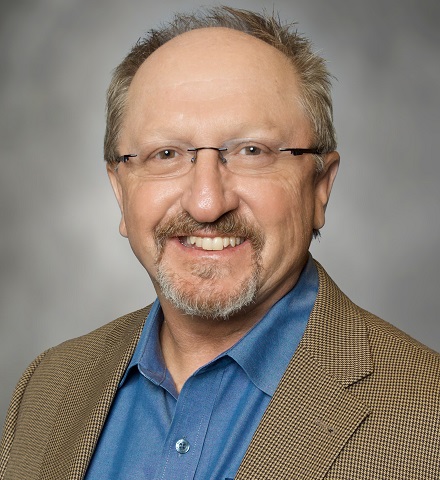 William A. Lippy is President and CEO of Fi-Foil Company.
Florida has made significant economic gains since the great recession wreaked havoc across America a decade ago. One area where the Sunshine State has experienced tremendous growth is in the clean energy industry, which includes renewable power and energy efficiency. Today, the energy efficiency industry is paving the way for good-paying, stable jobs while at the same time reducing energy costs and dependence on fossil fuels.

A major 2018 report shows there are more than 119,000 energy jobs here in Florida. Energy efficiency is the overwhelming leader of this sector, supporting more than 112,000 Florida jobs in a wide range of careers, including construction, design, electrical, engineering, plumbing, manufacturing, administration, and more. As the demand for smart and cost-efficient energy solutions continues to grow, so will the need for skilled jobs in this industry.
I work for an insulation manufacturing company that helps improve energy use in buildings. The idea behind our work is simple: We make businesses and homes more comfortable, without wasting energy. We deploy smart and cost-effective upgrades such as installing insulation and air sealing. At the Fi-Foil Company, our staff of 25 has helped hundreds of families and businesses in Central Florida save money and power.
I have worked at Fi-Foil for over 25 years. I became passionate about clean energy while studying business at the University of South Florida. After taking a class on fostering better use of technology to protect our air and water against pollution, I decided to pursue a career that focused on energy efficiency solutions. I am proud to say that our work in energy efficiency has rippling impacts across the world and the economy by creating a lot of jobs and improving health by decreasing harmful emissions.
What's most rewarding about our work is being able to give back to our community. There's nothing more satisfying than knowing you've helped change the life of a Florida family or small business through energy savings. They, in turn, are able to invest in resources they would have otherwise not been able to afford.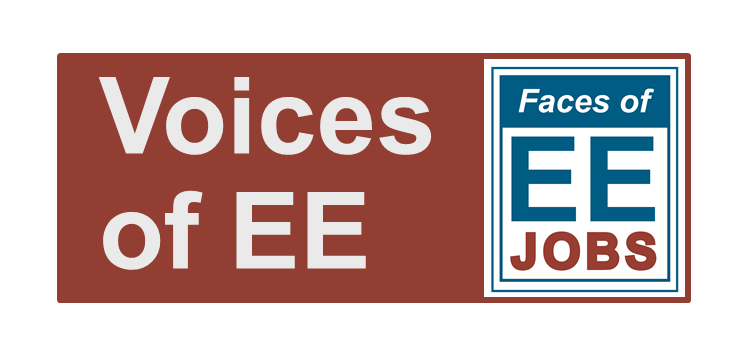 And while there are some programs available to low-income communities—such as the elderly and families with young children struggling to make ends meet—not all Floridians are able to access energy efficiency programs. For Florida to fully leverage our cost and energy savings, we must invest in clean energy policies that will continue to drive our state's economy forward.
There's boundless opportunity for growth in the energy efficiency industry, and smart clean energy policies will hasten that growth. More than 112,000 energy efficiency jobs already—that's a great number. I bet we can beat it next year.
To learn more about the magnitude and vitality of the energy efficiency workforce in America, visit Faces of EE.