by Julie Michals
The issue of determining the cost-effectiveness of energy efficiency resources has long been a complicated and sometimes contentious topic. Despite the perception that virtually all states nominally use some version of the tests identified decades ago by California, actual practice has been inconsistent and often subject to debate.

To address existing shortcomings and provide an updated and comprehensive approach, the first-ever National Standard Practice Manual (NSPM) was released on May 18th. Quickly named an "indispensable resource" by ACEEE, the manual's debut has drawn considerable attention, and will be highlighted at a series of forthcoming events (see link below).
The Journey Part 1: Getting There from Here
As the NSPM's foundation, the Resource Value Framework was published in 2014, with the vision that a comprehensive manual would follow. A publication of the National Efficiency Screening Project, the NSPM guides regulators and other decision makers on how to create a jurisdiction specific cost-effectiveness test for utility customer-funded efficiency programs.
I've had the privilege of working with some of the best minds while overseeing the 2017 development process – including five authors and a Review Committee representing a range of well-known expertise and critical perspectives. I sincerely thank the many commenters for their care and concern, and insightful suggestions for improving the manual's multiple drafts. The end result, I believe, is a sound, objective guidance document that can help jurisdictions address cost-effectiveness assessment through a new lens.
What's Different?
By "new lens," I'm referring to how the NSPM's starting point is not a pre-defined traditional test such as those that have been near and dear to our collective hearts (e.g. UTC, TRC test, and/or SCT.) Unlike the decades-old California Standard Practice Manual, the NSPM's Resource Value Framework provides a starting point based upon a jurisdiction's applicable policy goals. Using the steps set forth in the NSPM, a jurisdiction's primary test may – or likely may not – be aligned with conceptual definitions of the traditional tests.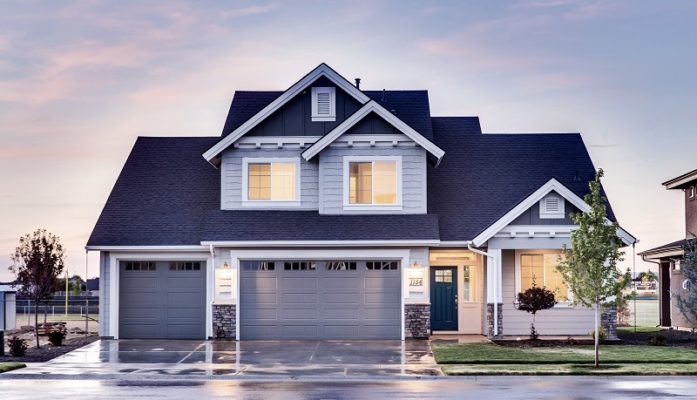 This is a fundamental shift from our traditional practice. The NSPM offers flexibility for jurisdictions to develop and apply a test that aligns with its unique goals. Importantly, it does not advocate for any particular type of test or for inclusion of any type of non-utility system cost or benefit. Rather, applying its framework and embodied principles will help jurisdictions identify and account for the relevant impacts according to their own policies. Stakeholders in each jurisdiction thus play the critical role of ensuring that applicable goals – and associated costs and benefits – are identified and appropriately incorporated.
What's also different about the NSPM is that beyond presenting a new framework, it provides detailed guidance on a host of technical issues to assist jurisdictions in constructing and implementing their primary test.
The Journey Part 2: Change is Hard
Those of us long enough in the EE industry know that the topic of cost-effectiveness analyses is complex. Stakeholders have debated a host of issues over the years. And let me say, developing this new manual was no cake-walk, with many iterations and extensive back and forth on a range of views. Yet challenges were outweighed by constructive edits, compromises, and positive feedback as the first edition approached completion.
We all know change is difficult. When an industry has used or referred to certain practices for over two decades, changes to those practices, approaches and terminology take time.
Supporting change requires that industry players first understand the nature of the change. To this end, building understanding for the NSPM is an NESP priority. I invite you to visit the NESP website to download the manual and related materials, as well as view educational Webinars & Events designed to bring clarity to all involved. NESP will also develop case study examples to illustrate NSPM application.
Parting Thoughts
I hope this first edition of the NSPM brings you new perspective to cost-effectiveness analyses, especially at a time when our industry is evolving, and jurisdictions increasingly seek to broaden their assessment to a range of distributed resources.
Serving as current project coordinator, E4TheFuture intends that this objective manual can guide jurisdictions in their cost-effectiveness screening practices using a clear and transparent approach. Along with our partners and allies, E4TheFuture encourages jurisdictions to learn about the NSPM, and welcomes your questions and thoughts on this new document. If you are interested in following NSPM developments and updates, consider becoming an NSPM member and/or contact NSPM@nationalefficiencyscreening.org.
–Julie Michals is E4TheFuture's Director of Clean Energy Valuation