by Carol Harley
Looking for an opportunity to raise your voice for positive change? It's coming soon! Everyone can get on board with "Save Money. Cut Pollution. Create Jobs." Please help us spread the word!
October 7 marks a 5-year milestone of the big annual campaign E4TheFuture helped to establish, proclaiming energy efficiency's powerful benefits. Everybody knows saving energy saves money. This year's campaign can inspire a very broad audience: Everyone who lives in a home, goes to school, and/or works in a building.
Act Now. It's free to Join!
Visit Energy Efficiency Day and join your voice to hundreds helping to promote the massive benefits of EE. Please shout out loud about EE's power to effect positive change.
Add your voice! Use #EEDay2020 in your social media posts. Follow EEDay on Twitter and/or Facebook.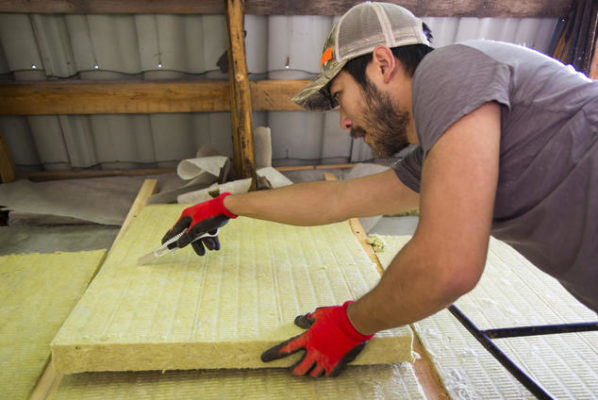 Top Five
Why is energy efficiency more vital than ever? Our top five reasons:
1. Efficiency is reliably the cleanest, fastest, and most cost-effective solution.
2. Energy efficiency (EE) is a proven job creator.
3. EE helps families live better, e.g., help mitigate high energy burdens.
4. EE helps businesses thrive.
5. EE is a multi-solving solution. As a "no-regrets" solution for economic stimulus, it can:
See you on October 7th!
–Carol Harley is E4TheFuture's Communications Director
Photo from NRDC's blog "Federal Energy Efficiency: Promoting Equity and the Planet"