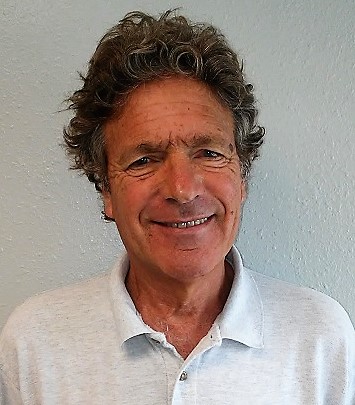 Dennis Brachfeld is the owner of AboutSavingHeat.Com.
Like millions of Coloradans, my love for the great outdoors and winter sports brought me to the Mile-High City. But it was skyrocketing energy costs during the 1970s oil crisis that inspired me to make a career out of reducing energy waste, while helping our environment.
Today, energy efficiency is paving the way to a prosperous future by creating new, stable, good paying jobs, helping millions save money, and decreasing our energy waste. In 2018 a nationwide report shows there are more than 32,000 energy efficiency jobs here in Colorado alone—a seven percent increase from a year ago. Careers in the energy efficiency industry are wide ranging, including electricians, carpenters, plumbers and construction workers.
I started my company in 1975, as a recent college grad. I wanted to help homeowners and businesses keep comfortable indoors, while at the same time saving money and energy. Our weatherization work is simple and straightforward: cutting costs and energy waste. We do this by installing additional insulation and more efficient lighting, performing air sealing and improving and balancing HVAC systems. I love hearing people enthused about immediate results they feel in the comfort of their homes—often the same day we complete our upgrades.
We have helped over 30,000 homes and businesses reduce power usage through weatherization upgrades. Our work has made a long-lasting positive impact in the lives of thousands of Colorado families. On average, single family homes experience savings of $200-$400 annually, or about 10-20 percent reduction in energy costs. These savings translate to helping local businesses and stimulating our local economies.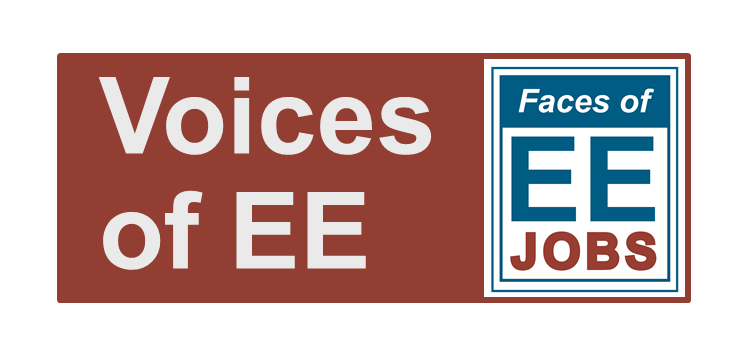 Reducing energy consumption through energy efficiency also means a decrease in emissions. Colorado's commitment to decreasing air pollution can be further advanced by adopting programs that support weatherization programs for low-income communities.
My work in helping businesses and homes to upgrade energy efficiency is deeply rooted in my commitment to protecting nature and recreational spaces. I want future generations of Coloradans to enjoy the great outdoors. We must adopt energy efficient solutions that protect the health of the air we breathe, the water we drink and land we enjoy.
Dennis Brachfeld was born on the east coast and first saw Colorado as a student at the University of Denver. He started his business 42 years ago, and loves living in Colorado with his wife and son. To meet some of America's 2.25M energy efficiency workforce, visit Faces of EE.