by Carol Harley
October 5 is your chance to be in this year's big campaign that proclaims energy efficiency's powerful and lasting benefits. Why raise your voice? Lots of reasons! It's fun to join the unstoppable force of efficiency (EE) and be among its fans and advocates. It's free. And it's meaningful. Join us to celebrate positive news and help advance EE as a powerful force for good.
Energy Efficiency Day — first established in 2016 by the Energy Efficiency Communications Network — is a high-level conversation about the benefits of choosing efficiency. Each year since, it has reached many thousands more people, now totaling well into the millions. E4TheFuture is proud to be a founding organization and official partner of EEDay. In 2022, we are spotlighting equity and new opportunities to increase resilience.
Act Now. It's free to Join!
Visit Energy Efficiency Day and join your voice to thousands helping to promote the massive benefits of EE. Follow EEDay on Twitter and other social media channels. Use #EEDay2022 in your posts.
Top Five Reasons to Get Loud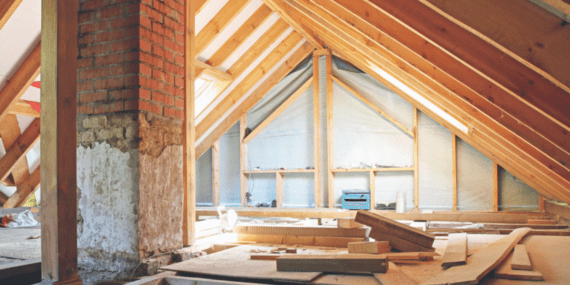 Why is efficiency the most badass, no-regrets energy solution in 2022? Our top five reasons:
1. Efficiency is the cleanest, fastest, and most cost-effective solution.
2. It's a proven job creator that helps businesses thrive.
3. Thanks to new federal funding, EE is a rising star as our economy continues to recover from the ravages of the pandemic.
4. EE helps families live better, and helps address high energy burdens.
5. EE = multisolving. It can:
–boost health while reducing healthcare costs.
–help decarbonize the electric grid while reaching climate goals.
Faces of EE is About Jobs!
Meet three of the more than two million U.S. professionals in this sector: Yashar Ebady, Jason Denese, and Jessica Azarelo. See why Jessica is the Attic Queen! We honor the real people working on efficiency to help everyday Americans. Please follow @FacesofEE on Twitter and help spread the word.
Thanks for your interest in, and passion for EE. See you on October 5th!
–Carol Harley is E4TheFuture's Communications Director